Keep IT on Track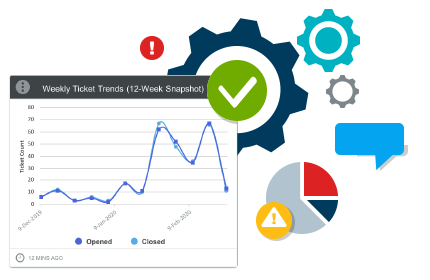 Improve security scores, view IT health and security trends, and understand current issues to drive sound technology initiatives.
Plan for the Future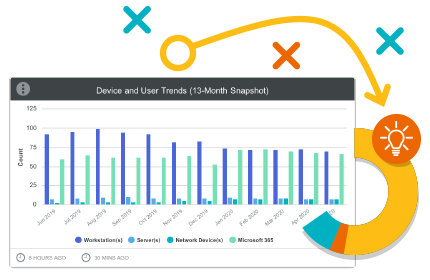 Stay ahead of renewals and warranties, optimize operational efficiency, and track technology growth trends within your organization.
Analyze Spend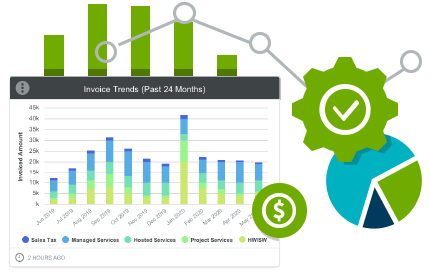 Understand technology spend, technology consumption trends, and audit invoice and expense history.